Delicious breakfast at Meneer De Boer !
Enjoy a delicious breakfast, lunch, drink coffee and have a chat or just relax!
You are most welcome every day from 8:00 am to 3:00 pm.
We don't do reservations (you can just pop by) and we cannot accommodate groups (> 4 persons)
The weekends it is usually very busy, so come early!
Much love and see you soon!!
Team Meneer De Boer
–> We only accept cardpayments!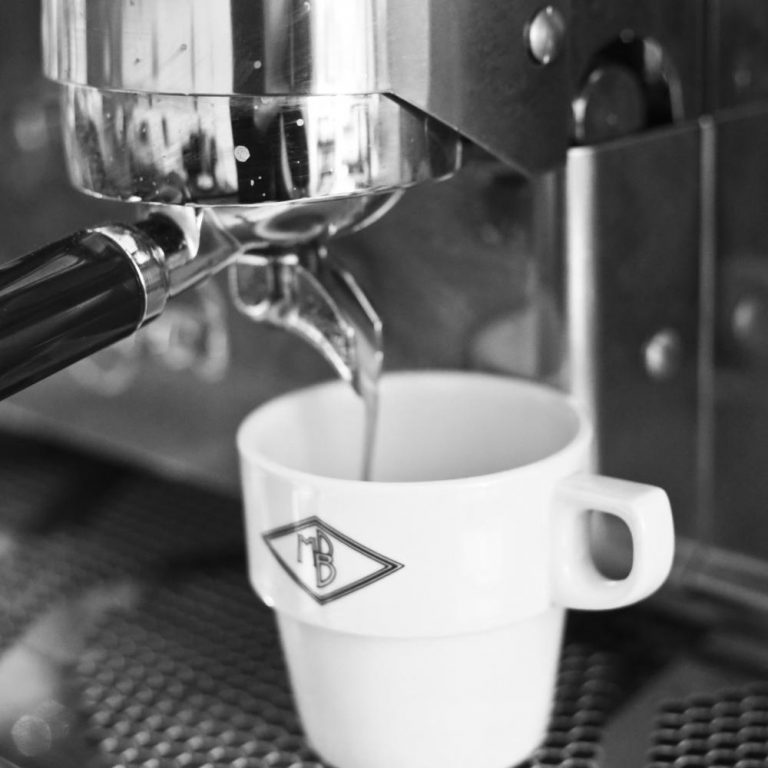 We are proud to serve coffee from the local roasters: Stadsbranderij.
Espresso, Americano, Cappuccino, Latte Macchiato or Cortado, you name it, we make it (plantbased instead of regular milk on request).
Find your favourite tea from Teabar. Are you a Hello Sunshine person? Or do you prefer the Notendroom (Nut Dream)? Apart from these speciality flavours, we also serve delicious fresh mint and ginger tea.
Come order at the counter!
We open early: on weekdays and weekends from 8 am to 3 pm!
Breakfast away from home, all day long!
Do you want a full breakfast, or are you looking for a hangover cure? Are you longing for a fry-up, French toast or our lovely (vegan) Oatmeal with coconutsoy? We are spoiling you for choice!
So bring a guest, to help you make a choice. An online menu, you say? We don't have one, let us surprise you!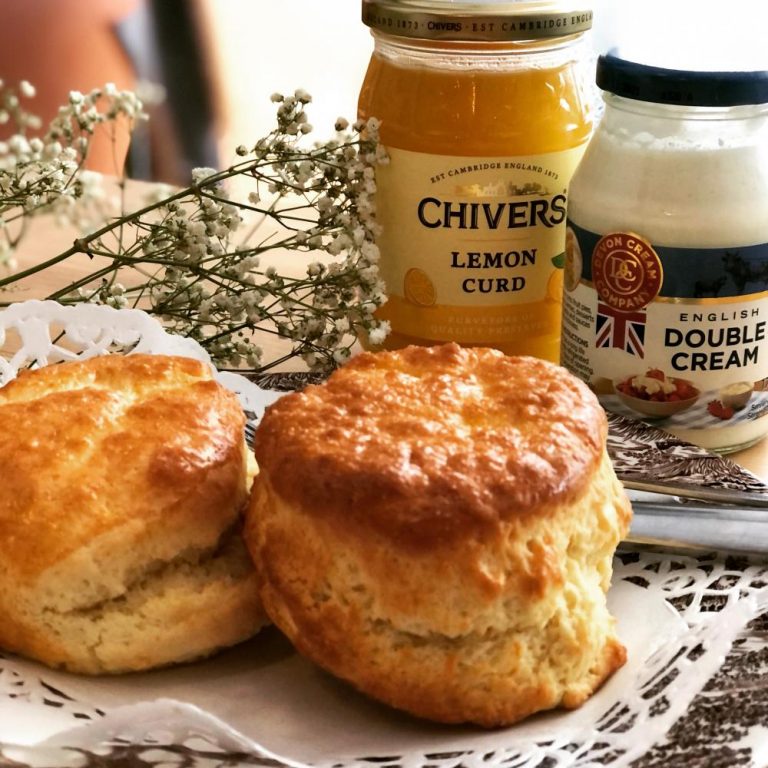 Meneer De Boer is also the ideal place for a delightful lunch. How about a sandwich with Dutch cheese, or a slice of rustic bread, served with all types of delicious options! And we always have a fresh pot of soup on.

Everything is homemade! Well, okay, not everything: the carrot cake is famous, it's made by Pinkie!!
Besides breakfast and lunch, we also serve delicious sweets, to go with your coffee or tea. We like to spoil our guests for choice!